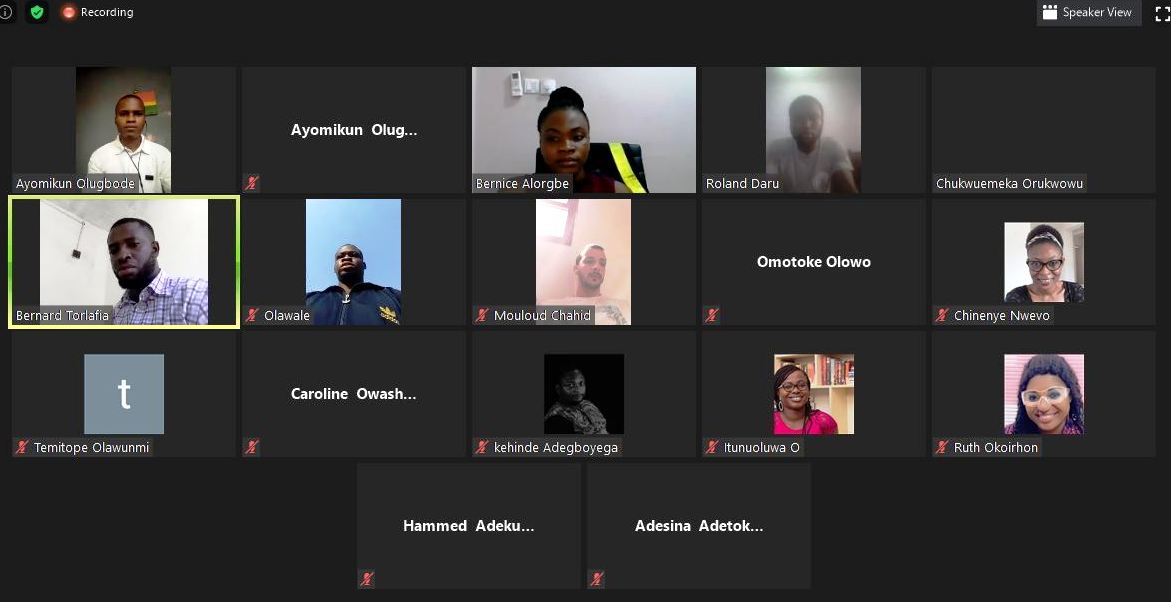 IYN LAUNCHES CROSS COUNTRY VIRTUAL CONFERENCE ON COVID-19 IN PARTNERSHIP WITH YLI4SJ
Inspired Youth Network in partnership with Youth Leadership Initiative for Social Justice launches a monthly cross country virtual conference tagged "African Youth Against COVID-19".
The project was conceived to provide a platform for young Africans to discuss the COVID-19 Pandemic focusing on the challenges and proffering solutions based on country experiences. The programme is also a focused discussion group that x-rays the issues of COVID-19 ranging from risk factors, preventive measures and safety precautions. Issues like increased domestic violence and lack of or limited access to medical health care for pregnant women and cancer patients, economic issues during and post COVID-19 lockdown were discussed. Panelists are featured to discuss country specific issues and local solutions. The outcomes and recommendation from the conference are shared with policy and decision makers.