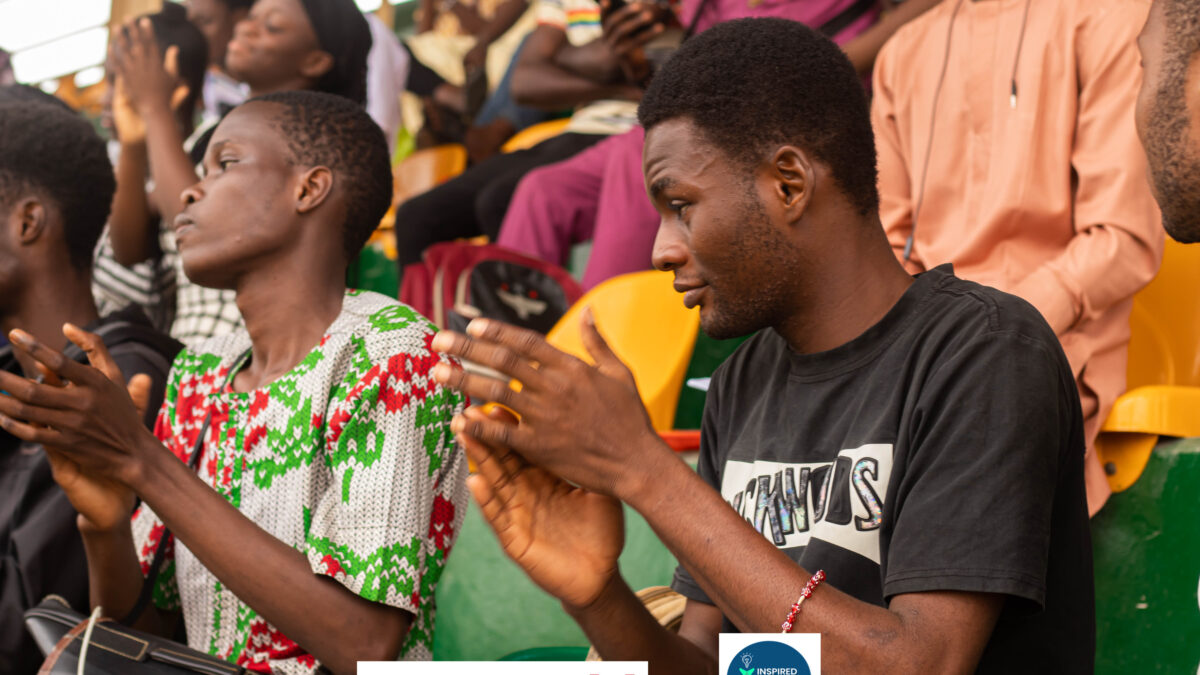 Youths create charter of demand as IYN commemorates Int'l Youth Day in Lagos.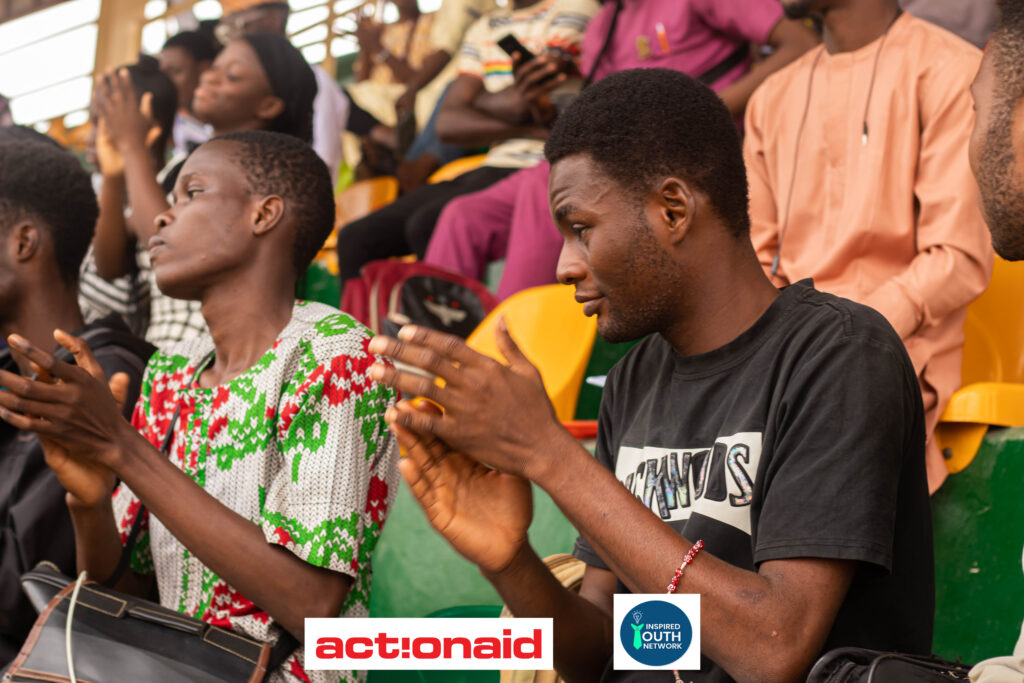 Inspired Youth Network (IYN) in partnership with ActionAid Nigeria under the Strategic Partnership Agreement (SPAII) project, held a day-long event at Ikorodu, Lagos to commemorate the 2022 International Youth Day.
In a press statement, the group noted that the programme seeks to bridge the gap between generations (young and old), encouraging partnership across generations and fighting the barrier to attaining an inclusive world, as this solidarity is imperative to achieving the Sustainable Development Goals (SDG).
The young people at the event made a demand to both the state and federal government on things they want to see change and particularly, their inclusion in good governance which is a drive to National Development.
The organisers celebrated the actions and initiatives of young people working earnestly for a fair, just, and equitable society.
International Youth Day is celebrated annually on 12 August to bring youth issues to the attention of the international community and celebrate the potential of youth as partners in today's global society.
In his comments, the founder of IYN, Ayomikun Olugbode, made a wake-up call to the youths to be unique, different, and not to underestimate their ability to make a change in their respective communities and not be too comfortable in settling for the inability of the society.
He encouraged young people to make use of every resource available and turn it into an opportunity to achieve the society and development they desire.
The event also featured a panel discussion that revolves around the theme of the 2022 celebration, "Intergenerational solidarity- Creating a world for all ages".
Former member of the Nigeria Youth Parliament, Olafare Comfort, urged women to have a positive change mindset. "No one should be an instrument of intimidation to them instead they should act now," she said.
On his part, the Coordinator of the National Youth Council of Nigeria (NYCN), Ikorodu west, Asoro Abubakri encouraged participants to be bold, innovative and challenging in pushing their ideas.
During the event, the youths created a charter of demand where they urged the government to create job opportunities to reduce the vulnerability of young people indulging in violent extremism, drug abuse and other social vices.
Also, to ensure the inclusion of youths in budgetary processes, and a review in the educational sector to meet demands of unions to avert the prolonged crises with ASUU which directly is affecting the young Nigerian student.
They added that the government should ensure re-orientation to all religious, cultural, and inter-ethnic tolerance to foster peace, security, and national cohesion.