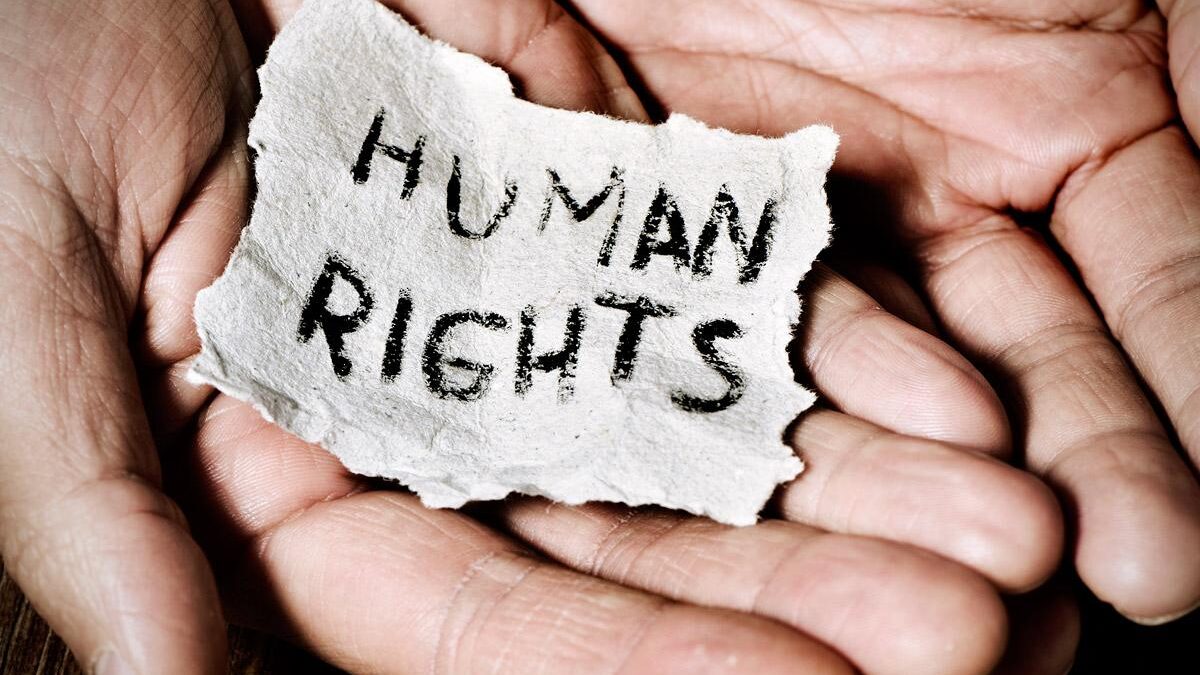 INSPIRED YOUTH NETWORK TRAINS AFRICAN YOUTHS ON HUMAN RIGHTS AND SECURITY INTERVENTIONS AMID COVID-19.
Amid COVID-19 pandemic and lockdown in many parts of Africa, there have been reported cases of harassment of citizens by security forces and violations of human rights. In Nigeria, 18 people were killed by security forces within the first two weeks of lockdown in Nigeria. If not addressed, may lead to conflict between citizens and security forces. Furthermore, unlike other parts of the world where crime rate has reduced, criminals in major cities in Africa, especially Lagos, took the advantage of the lockdown to attack citizens in their homes, cast away their properties and in many cases cause physical harm on citizens with slow response from security agents.
The COVID-19: African Youth and Security is a biweekly cross country virtual conference with funding from International Alumni Center (IAC), Berlin providing Bosch Alumni Network members in Africa with a platform to discuss human rights issues, crime prevention measures, security and safety tips, and the effect on Africa economy during and post COVID-19. The conference aims to host 50 members of the Bosch Alumni Network per conference, and feature security experts and human rights activists from within and outside the Bosch Alumni Network. The conference also enables members to freely express their views and propose solutions to the subject matter.
The training holds on 15th and 29th August, 2020 and 12th and 26th September, 2020 on Zoom.
The implementation of the project will create an environment for decentralized engagement, knowledge, coproduction and partnership among the Bosch Alumni Network members at local level, thus promoting exchange, mutual learning and multiplication of knowledge and the implementation of joint projects.