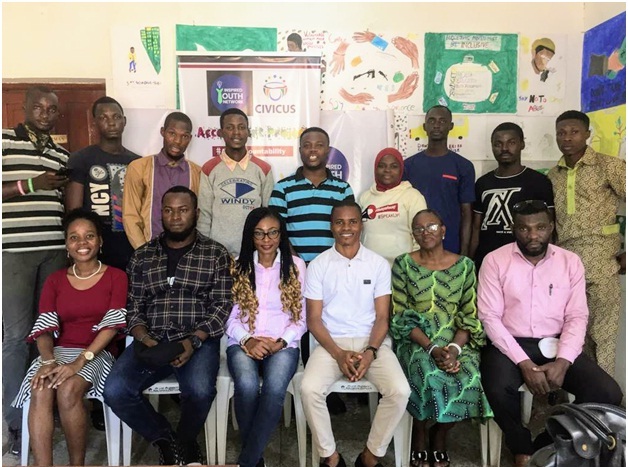 Inspired Youth Network hosts CSOs and Media Groups.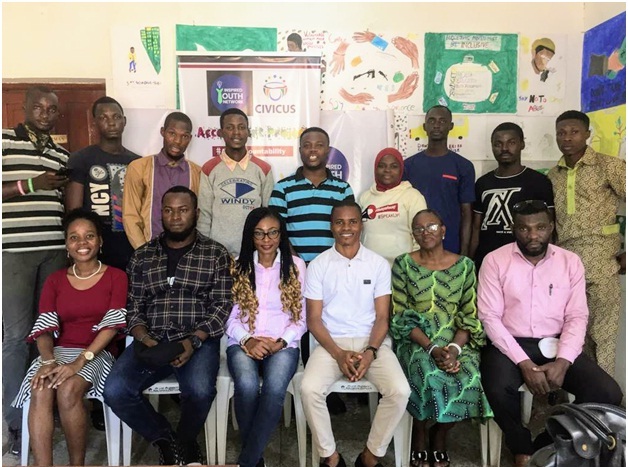 Civil Society Organizations (CSOs) and Media groups converge in Lagos on Wednesday for a one-day dialogue organized by Inspired Youth Network on the use of art as a tool for promoting accountability and good governance.
Speaking at the event, the Convener of the dialogue and Team Lead at Inspired Youth Network, Ayomikun Olugbode said "so far, Inspired Youth Network has trained 225 creative artists and students between the ages of 10 and 18 to use their artistic skills to promote accountability, good governance and the fight against corruption in their communities through Account Art project, monikered #Art4Accountability, with support from the CIVICUS Solidarity Fund." He also said a centre has been created to train young artists to use their artistic skills in promoting accountability and the centre would serve as a home to the artworks produced for future learning engagement and advocacy. He further said "there is a need for CSOs to tap into this model in engaging young people to increase their participation in governance in their communities".
CSOs and media groups at the dialogue expressed their interest in collaborating with IYN to use art in raising their voices and engaging young people in holding government accountable. Speaking at the dialogue, the Program Officer of Youth Alive Foundation, Babajide Kolawole said "we have come of ages in Nigeria and it is high time we started using art as a major strength to promote accountability and the fight against corruption". The Executive Director at Youth Leadership Initiative for Social Justice, Chinenye Nwevo also said using art to engage young people will help them express themselves in their own way and increase their knowledge on good governance." Stressing this, the Founder at Youth Agenda Initiative, Abiodun Ajayi said message passed with art will last in the mind of people and increase behavioural change. Expressing his interest in collaborating with other NGOs, the Convener of Sister Art International Arts & Cultural Exhibition and MD/CEO at Brother Art Productions, Mr. Ini Dan said as a professional artist, he would ensure more young people are supported to use their creativity to promote good governance through art.