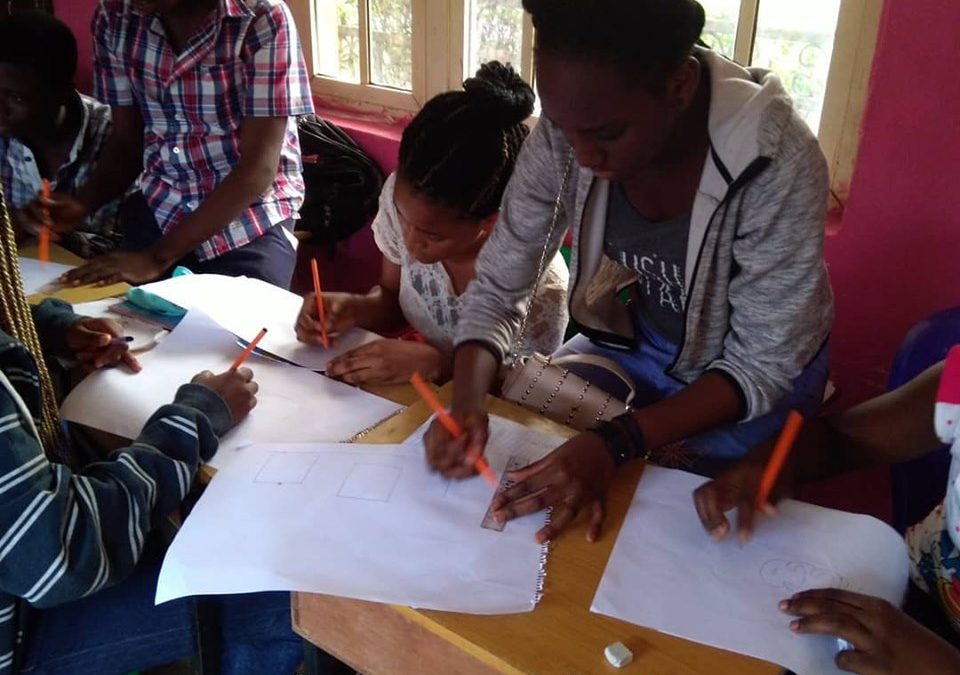 IYN Launches Project to Engage Young People in Promoting Accountability.
Inspired Youth Network (IYN) flags off a new course to promote accountability and increase the participation of young people in the fight against corruption.
The project, Account Art, an initiative of Inspired Youth Network funded by CIVICUS Solidarity Fund aims tocreativelyengage students of secondary schools in Lagos to use creative art in creating awareness against corruption, promote the culture of integrity and prepare them for future leadership role.
The Project Coordinator, Ayomikun Olugbode stated that theAcount Artproject,monikered #Art4Accountability will employ creative art and critical thinking to engage young people in promoting accountability. Therefore, it is a more practical project and it will be beneficial for young people to key into this project.