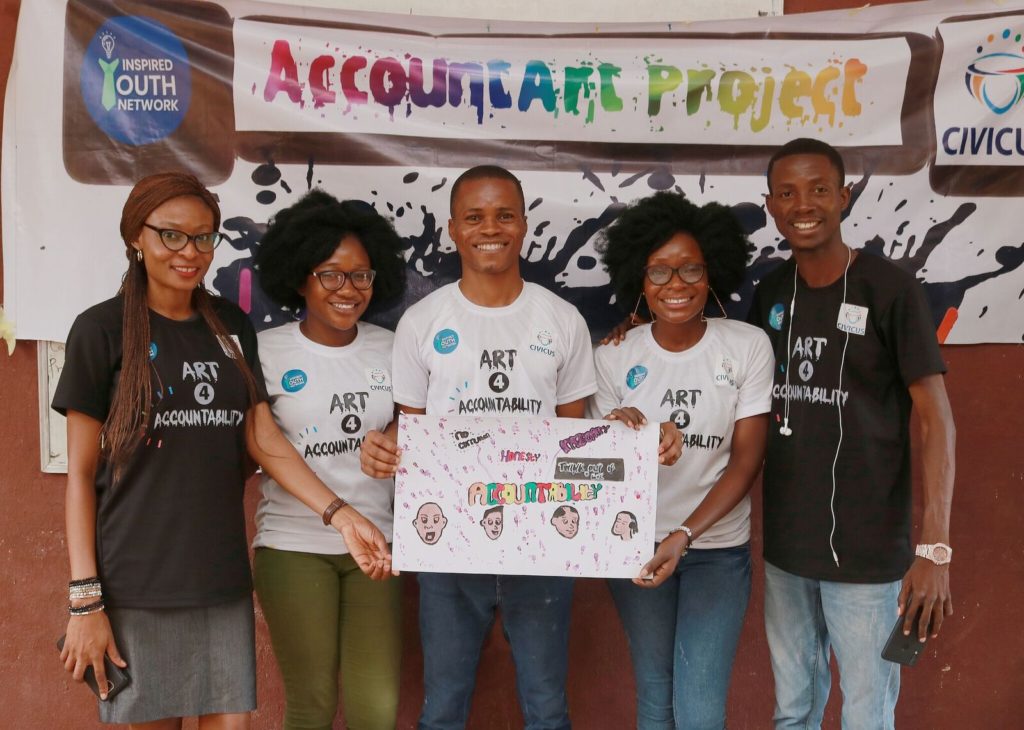 Accountable Now features Account Art Project
The Account Art project, an initiative of Inspired Youth Network with funding from CIVICUS Solidarity Fund was recently featured by Accountable Now, a global platform in Berlin that supports civil society organisations (CSOs) to be transparent, responsive to stakeholders. Read more here: https://accountablenow.org/iyn-trains-young-people-in-nigeria-to-promote-accountability-through-art/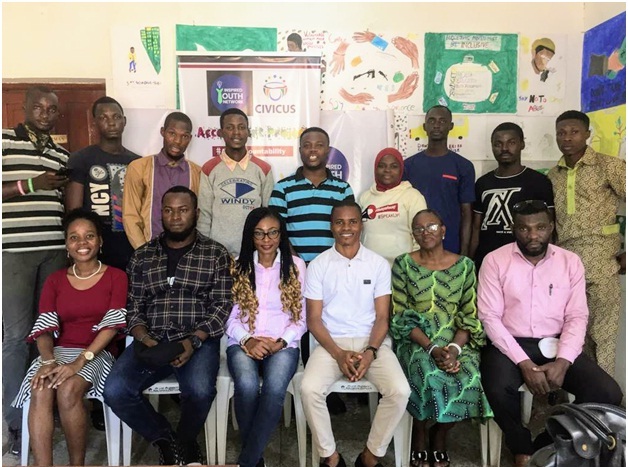 Inspired Youth Network hosts CSOs and Media Groups.
Civil Society Organizations (CSOs) and Media groups converge in Lagos on Wednesday for a one-day dialogue organized by Inspired Youth Network on the use of art as a tool for promoting accountability and good governance. Speaking at the event, the Convener of the dialogue and…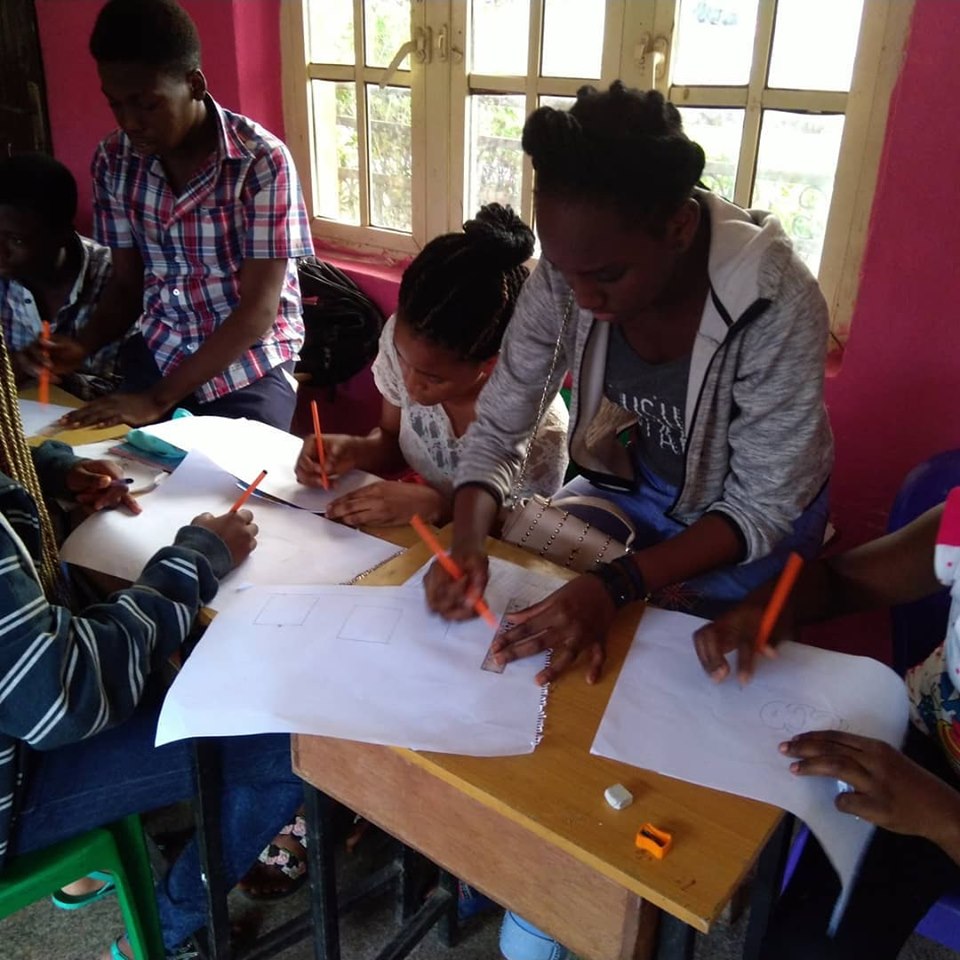 IYN Launches Project to Engage Young People in Promoting Accountability.
Inspired Youth Network (IYN) flags off a new course to promote accountability and increase the participation of young people in the fight against corruption. The project, Account Art, an initiative of Inspired Youth Network funded by CIVICUS Solidarity Fund aims tocreativelyengage students of secondary schools…